CONGRATS! HERE'S AN EXCLUSIVE BONUS
Schedule Your Time With A Prospect Rocket Success Coach
Sessions are first come, first serve! Please register with the same email used to make your Prospect Rocket purchase profile.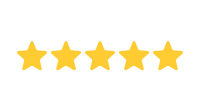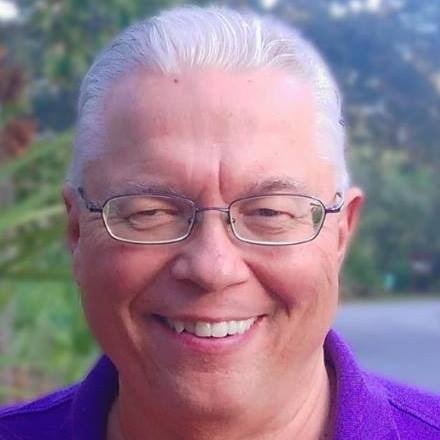 Barry C.
"$297 in 8 Minutes! I fired up Prospect Rocket and launched a campaign for plumbers. Shortly thereafter I received a notification someone had opened my message.

When I got on the phone with him...I answered a few questions and I was off the phone with $297 in my PayPal account. Yes, folks it REALLY can happen that quickly."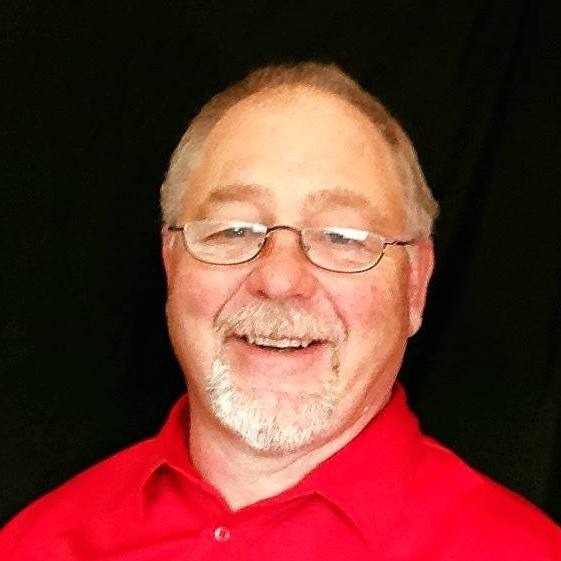 Dave O.
"I just started a Prospect Rocket campaign and I'm getting a fantastic response... 51% open rate on the 1st email and 41% on today's email...

I have done 4 presentations today and have 4 more booked between now and Thursday... I'm excited."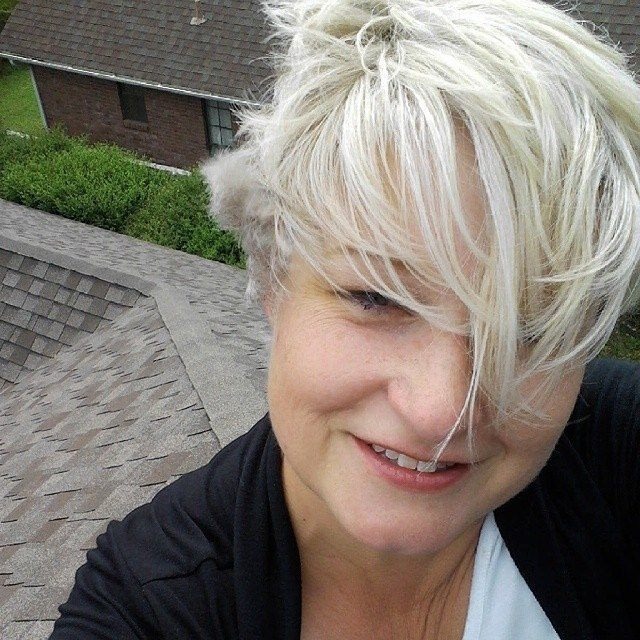 Stacey M.
"Pulled leads...put leads into Prospect Rocket campaign....called prospects that opened email...followed the scripts...
now they are a new reputation client... $997/setup and $700 a month. Whoop whoop! The process works when you work the process!"