Row 1
Mastermind ONLY Exclusive!
Row 1

Special Limited Time Offer
​
Row 2
Right NOW you can 5X your Prospect Rocket opportunity!


For a *limited time* Mastermind Members can
UNLOCK ACCESS to 50,000 Total Monthly Contacts!
That means TODAY you can...
5X
your Prospecting!
5X
your Sales Funnel!
5X your Opportunity!
So unlock access to 50,000 total monthly contacts inside your Prospect Rocket account for
only $79/mo.
Imagine what 50,000 Monthly Contacts could do to help you GROW...
✓ Transform your Lead Generation Channels to grow!
✓ Use the Campaign Automation to Turn No's Into Yes's!
✓ Less List Maintenance and Cleanup for High Growth Agencies!
...and that's just the beginning of your
5x
opportunity!
That's why right now, and ONLY right now...
Mastermind Members can
unlock access to 50,000 Total Monthly Contacts for ONLY an additional $79/mo!
But you have to act NOW...
Setup Your Button
YES! I Want This Limited Time Offer!
PR OTO 1

PLEASE NOTE: $79/mo is in addition to current Prospect Rocket Subscription
IMPORTANT DISCLOSURE : By Opting in You Agree to a Reasonable Use that Prohibits abuse or sharing of this account. We reserve the right to make any changes to this Policy at any time.
Row 1
What Prospect Rocket Can Do For You...
Row 2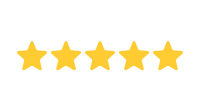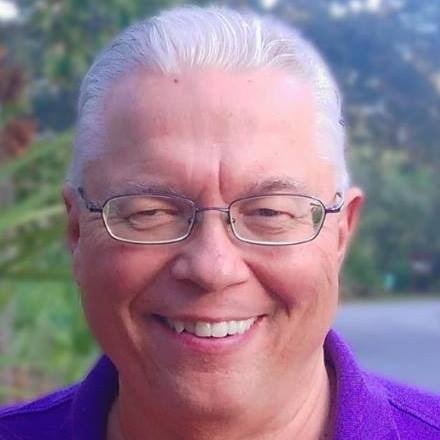 Barry C.
"$297 in 8 Minutes! I fired up Prospect Rocket and launched a campaign for plumbers. Shortly thereafter I received a notification someone had opened my message.

When I got on the phone with him...I answered a few questions and I was off the phone with $297 in my PayPal account. Yes, folks it REALLY can happen that quickly."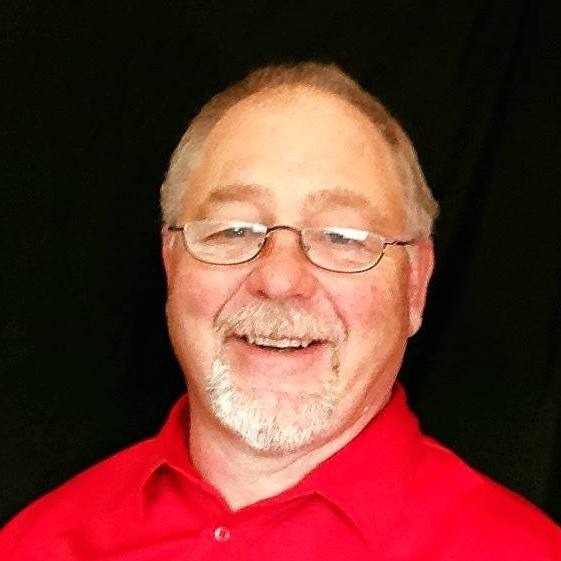 Dave O.
"I just started a Prospect Rocket campaign and I'm getting a fantastic response... 51% open rate on the 1st email and 41% on today's email...

I have done 4 presentations today and have 4 more booked between now and Thursday... I'm excited."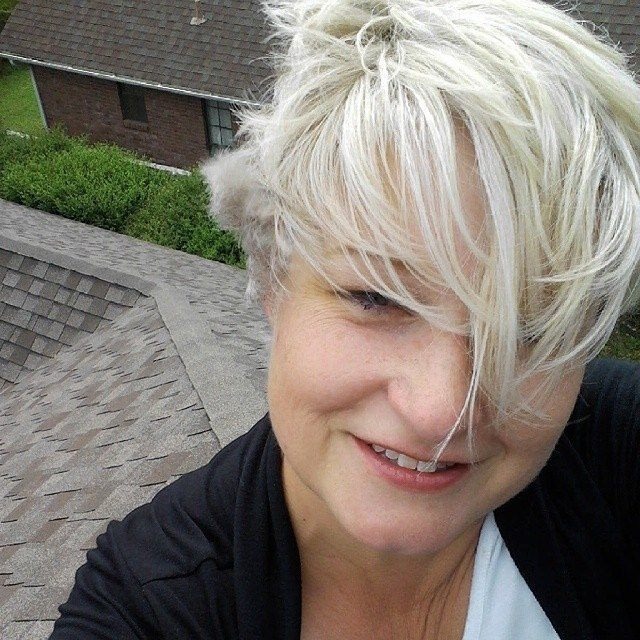 Stacey M.
"Pulled leads...put leads into Prospect Rocket campaign....called prospects that opened email...followed the scripts...
now they are a new reputation client... $997/setup and $700 a month. Whoop whoop! The process works when you work the process!"
Row 2
Strategic Marketer can not and does not make any guarantees about your ability to get results or earn any money with our ideas, information, tools, or strategies.
Nothing on this page, any of our websites, or any of our content or curriculum is a promise or guarantee of results or future earnings, and we do not offer any legal, medical, tax or other professional advice. Any financial numbers referenced here, or on any of our sites, are illustrative of concepts only and should not be considered average earnings, exact earnings, or promises for actual or future performance. Use caution and always consult your accountant, lawyer or professional advisor before acting on this or any information related to a lifestyle change or your business or finances. You alone are responsible and accountable for your decisions, actions and results in life, and by your registration here you agree not to attempt to hold us liable for your decisions, actions or results, at any time, under any circumstance.
This site is not a part of the Facebook website or Facebook Inc. Additionally, This site is NOT endorsed by Facebook in any way. FACEBOOK is a trademark of FACEBOOK, Inc.