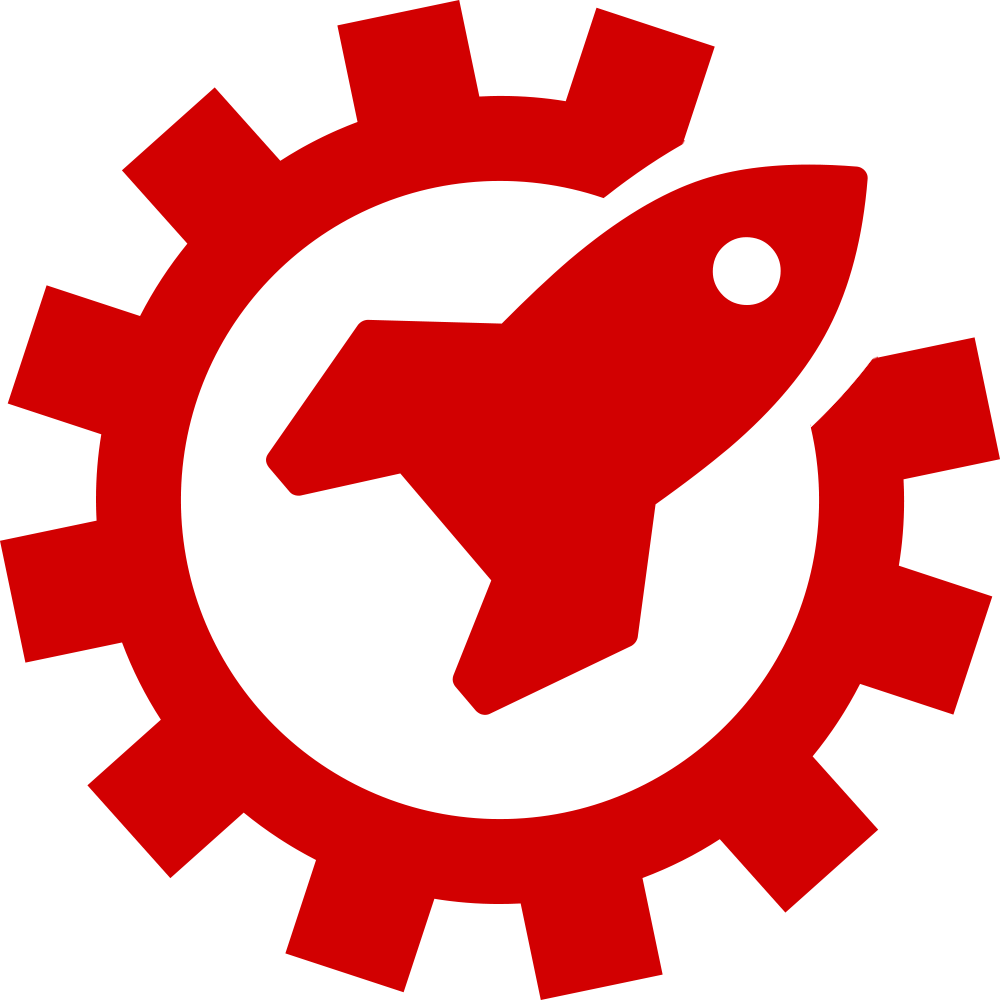 Prospect Rocket
Prospect Rocket marketing automation software was built by marketers for marketers with one purpose Push Button Automation.
What can my customers expect to pay? Any OTO? Is there special pricing?
Prospect Rocket is currently sold in either monthly, 6 month then monthly or annual subscriptions for the two seat package options: 1 Seat with 2,000 contacts/month or 5 Seats with 10,000 contacts/month. There are currently no one time offers. Yes, custom pricing packages can be arranged on a case-by-case basis.
What do customers get with Prospect Rocket?
Prospect Rocket customers, in either the 1 or the 5 seat packages, get access to a robust Contact Management System, Sales Pipeline platform, customized Scripting feature, Call Block auto-dialing capability, Campaign Automation Builder with fully integrated Voice, Email and SMS system, weekly trainings and access to premium customer support.
For more information including a live demo, access to an account or the complete training please fill out the next steps form below.

Strategic Marketer